Photography, film & visual storytelling
Creating meaningful, emotional content at the highest professional level is my passion. My clients are high-class brands and well-established print media. TV broadcasting stations report about my work on a regular basis.
I take deep pride in having the privilege of calling myself the personal photographer of Her Highness, Sheikha Alyazia Bint Sultan al Nahyan, granddaughter of the President of the UAE.
I develop adventure stories such as "Adventure Germany" or "African Waters", using unique perspectives which are not accessible for most people. 
Combining experience with my high-profile network, I build a community in which all partners involved benefit from raised brand awareness.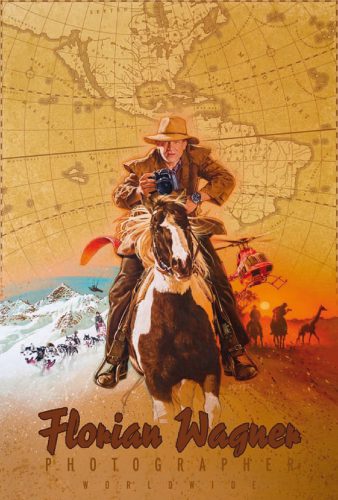 Florian Wagner is brand ambassador of