Water will be the most valuable raw material of the future worldwide. Other than oil, gas or gold water is essential for our planet`s survival and irreplaceable. African Waters is an art project in which our team take extraordinary images from a helicopter to show Africa`s beauty and create awareness for water related issues. Join us on our journey through 10 African countries by helicopter and follow us tracing down stories about water, showing the importance of water for nature, for people and rare species struggling to survive.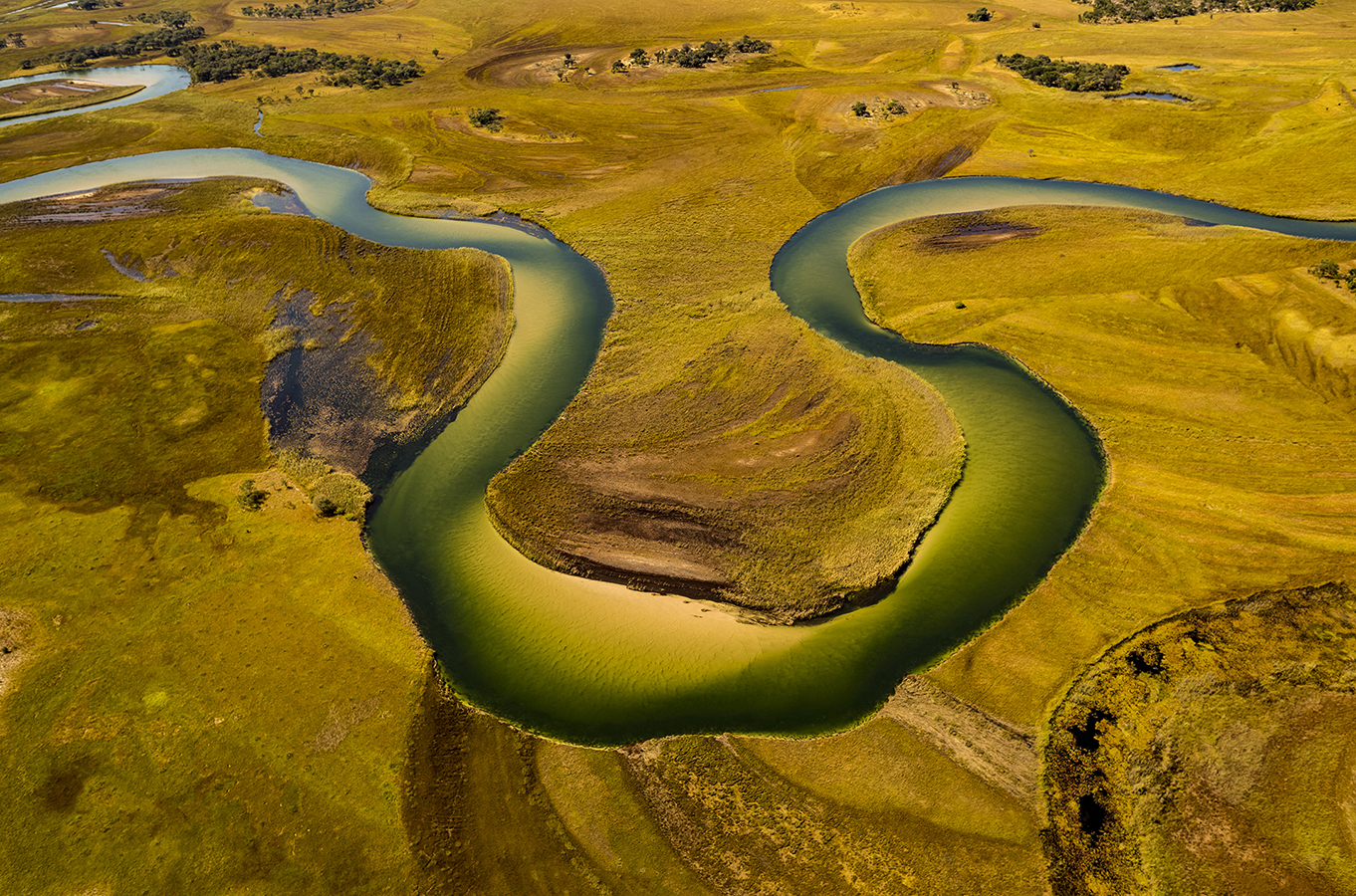 One helicopter.
10 african countries.
32,000 photos.
1 book.
This story is all about learning how our behaviour and our decisions impact this planet, and the question how to treat our resources to safe them for future generations. This is also the story about huge logistic challenges, emergency landings after engine failure and the handling of Malaria and African Tickfever whilst on a tight timetable and low budget.